Peri Peri Original Middlesbrough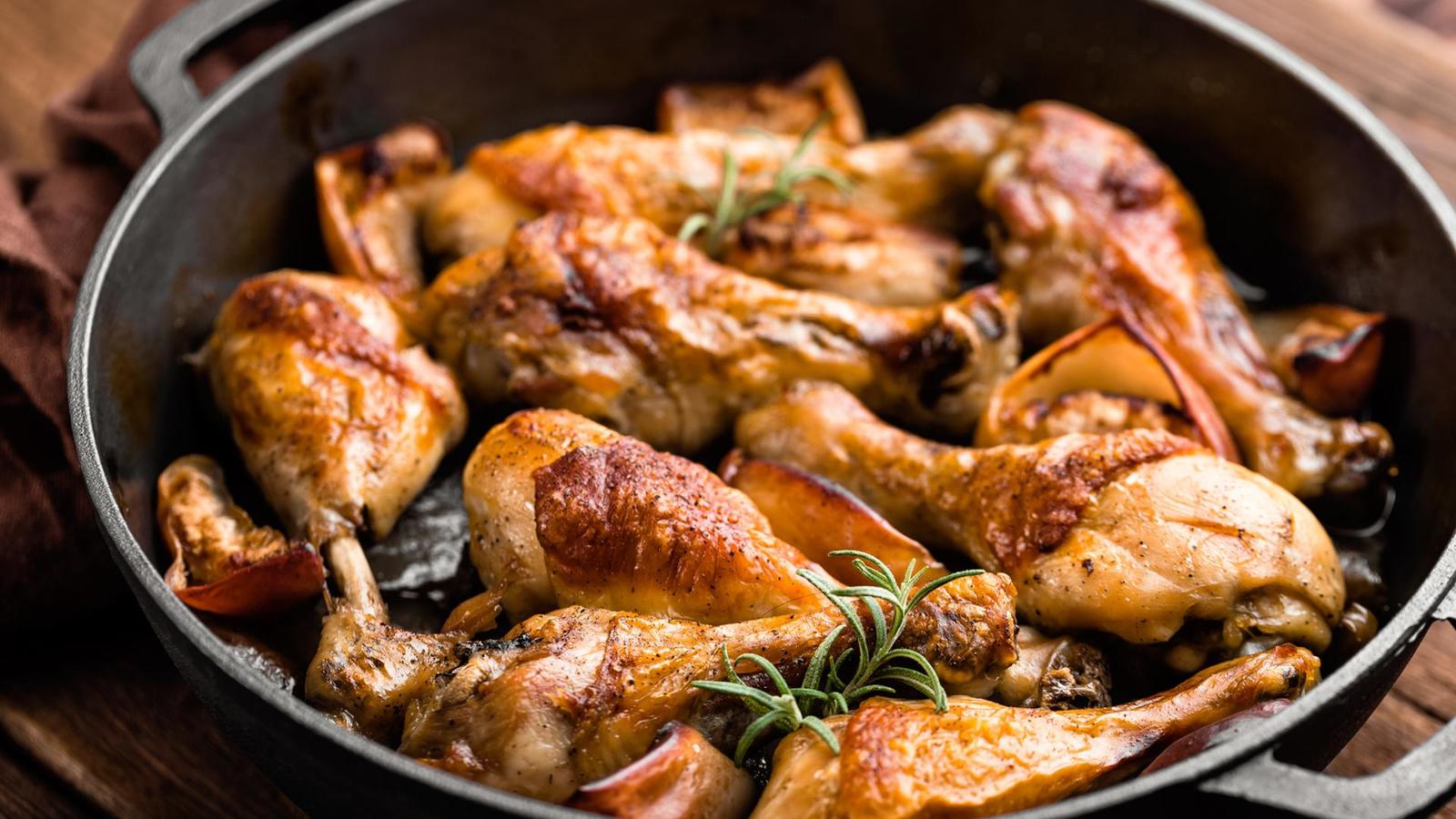 Peri Peri Original Middlesbrough
Menu Peri Peri Original
Chicken is among the most popular options when it comes to the fast-food domain. With its numerous assortments, it has kept people hooked to itself. We, right here at Peri Peri Original Middlesbrough, have got for you some of the most delicious items in chicken. Let's take a closer look at our best offerings. Our Peri Peri Dishes like Chicken Breast Burger, Chicken Breast Pitta, 5 Peri Peri Wings, Peri Peri Parmo, 10 Peri Peri Wings, 5 Peri Wings & 5 Peri-Strips, Peri Peri Chicken Thigh Burger, Peri Chicken Thighs Boneless etc., are really sensational if you want to get started off with your day on a high note. You can taste the best we have on offer in the form of Signature Menu items like Sweety George, Mac Daddy, Insanity Burger, etc. Our Beef Burgers like Classic Burger, American Cheese Burger, Original Burger, etc., are also extremely savoury. You can also try out some of our Steaks in the likes of T-Bone Steak, Rib Eye Steak, and Fillet Steak. If you are a big-time lover of chicken, you cannot afford to miss our Peri Peri items like Chicken Breast Burger, Chicken Breast in Pitta, Peri Peri Chicken Wrap, Lamb Kofta Pitta, etc. To make your meal even more impeccable, you can add some Extras in the forms of Corn on The Cob, Strip Salad, Potato Wedges, Spicy Rice, 3 Pieces of Garlic Bread, etc. You'll simply fall in love with our fantastic items once you visit us.
About Peri Peri Original
We are among the best choices in the city if you are on the lookout for the most compelling experience of the chicken cuisine. All of our dishes are extremely delectable, thanks to the select range of spices we employ in our kitchen. That, coupled with the fact that we are extremely particular about the quality of ingredients that are used by our team members, help us strike the best balance between the taste of the food and its quality across our entire range. You would be really fond of our chicken dishes if you consider yourself an ardent lover of food. Our home delivery services make it easier than ever to have your food right at your own house. Our free app can simply be downloaded from the Google Play Store or the Apple App Store and you can order anything that you might want from right within the app. Order today from us.
Restaurant location Peri Peri Original
It is our location that also helps us a lot in order to maintain our services in the best possible form. We are situated just by the side of the street, here at 184 Linthorpe Road, Middlesbrough, TS1 3RF. Due to the huge connection of roads linking every other part of the city, our customers are having no issues while visiting us at any point of the day. Yet, if you find yourself in a difficult position while locating us, you can readily open our app and get guidance to our location with the help of GPS support. We would surely be able to make you satisfied once you visit us.